Embrace The
Future
Of Innovative
Insurtech
Solutions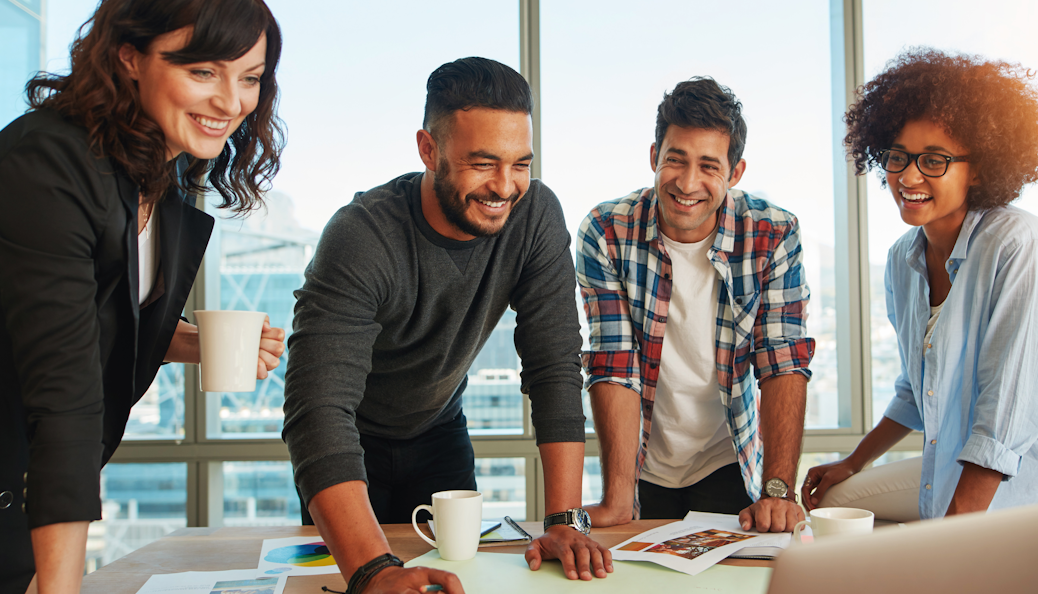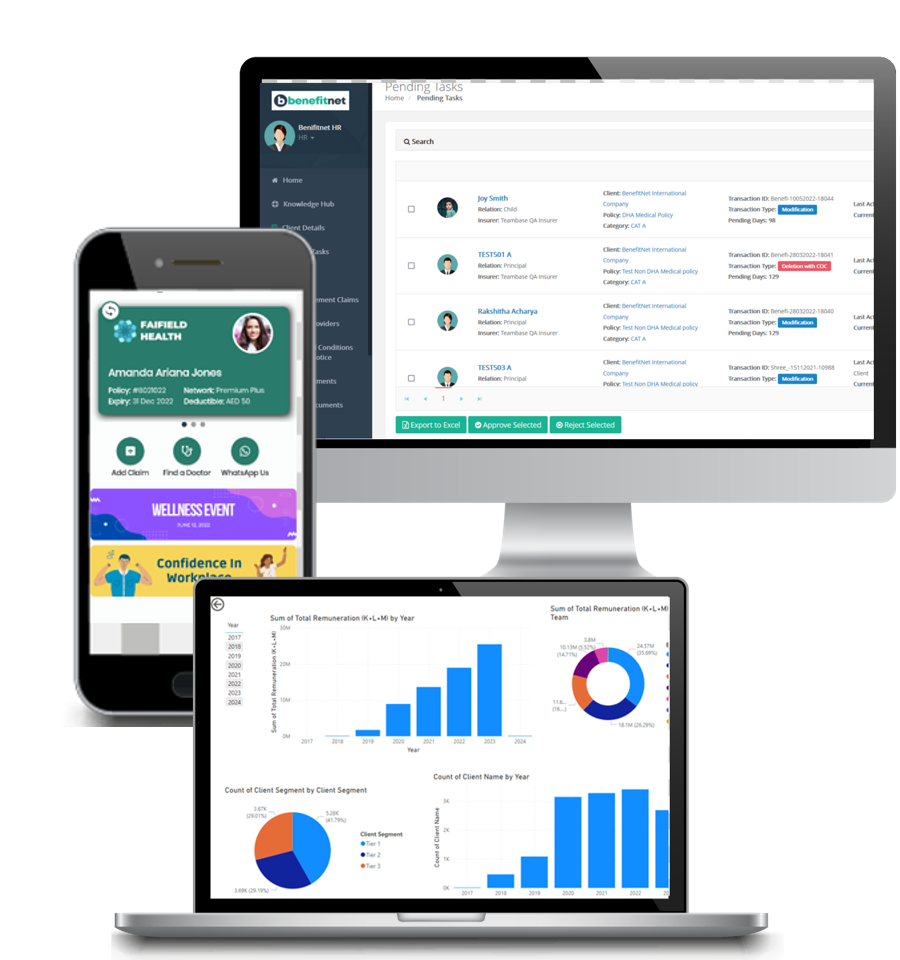 We support Insurers, Brokers and MGA's to implement technology solutions to make them more efficient, profitable and customer-centric
At Teambase, we believe that digital innovation is the key to transforming the insurance industry. With the world rapidly moving towards a digital-first approach, there has never been a better time to leverage technology to provide faster, more efficient, and more personalized insurance products and experiences to customers. We are committed to staying at the forefront of technological advancements to deliver innovative and seamless experiences.
We are an Insurtech with a
difference
We strive to stand out from the rest by offering innovative and tailored digital solutions that meet the unique needs of our customers. We bring both technology as well as industry experience to the table and always aim to make you more efficient, profitable and innovative.
Customer Experience
Revolutionizing Customer Experience: Build strong customer advocacy and lasting brand affinity with our customer-centric solutions, designed to position your customers at the heart of your business.
Digital Efficiency
Drive Operational Excellence: Embrace the digital era and achieve unparalleled efficiency by digitizing your processes using our cutting-edge solutions.
Lead Generation
Lead the Way to Customer Loyalty: Discover our innovative solutions that easily identify prospects and convert them into lifelong, loyal customers.
AI and Analytics
Data-driven Growth: We will support you via our AI and analytics capabilities to transform your business, driving growth, and gaining a competitive edge in the market.
Value Add Services
Transforming Insurance Experiences: Empower your customers with our suite of value-add solutions, going above and beyond insurance to create meaningful and lasting relationships.
Client Retention
Build Customer Loyalty: We support you to enhance client retention, elevating the lifetime value of your customer base and fostering meaningful, long-lasting relationships.
Testimonials
What our clients say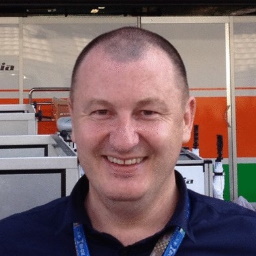 "The solutions in which we have adopted as a business with our partner Teambase, has made our operations teams more effective. We have found that since starting our digital transformation journey with Teambase, operationally we are handling much more clients with same staff levels."
Alan Westhead
Health & Benefits Leader, Willis Towers Watson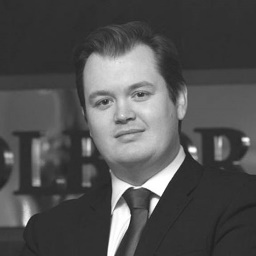 "Our in-house operations were transformed by Teambase. Our client intelligence is now arranged systematically, allowing us to gain more meaningful insight than ever. By working to understand and adapt to different insurer norms, Teambase's solutions make navigating differing requirements easy; and the in-house training provided to my staff by the Teambase personnel was comprehensive and exemplary."
Richard Broderick
General Manager – Employee Benefits, Holborn Assets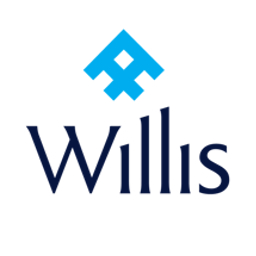 "In working with our excellent long-time partner Teambase, their solution has enabled us to lead the Health & Benefits broking market with an industry leading solution. This has enabled us to remain at the forefront of our sector and continue to grow business"
Carol D'souza
General Manager, Health & Benefits Al Futtaim Willis